01
Foreword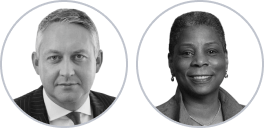 Article by
Paul Keary, Ursula Burns Against the backdrop of looming global uncertainty, Teneo surveyed more than 300 global public company CEOs and institutional investors.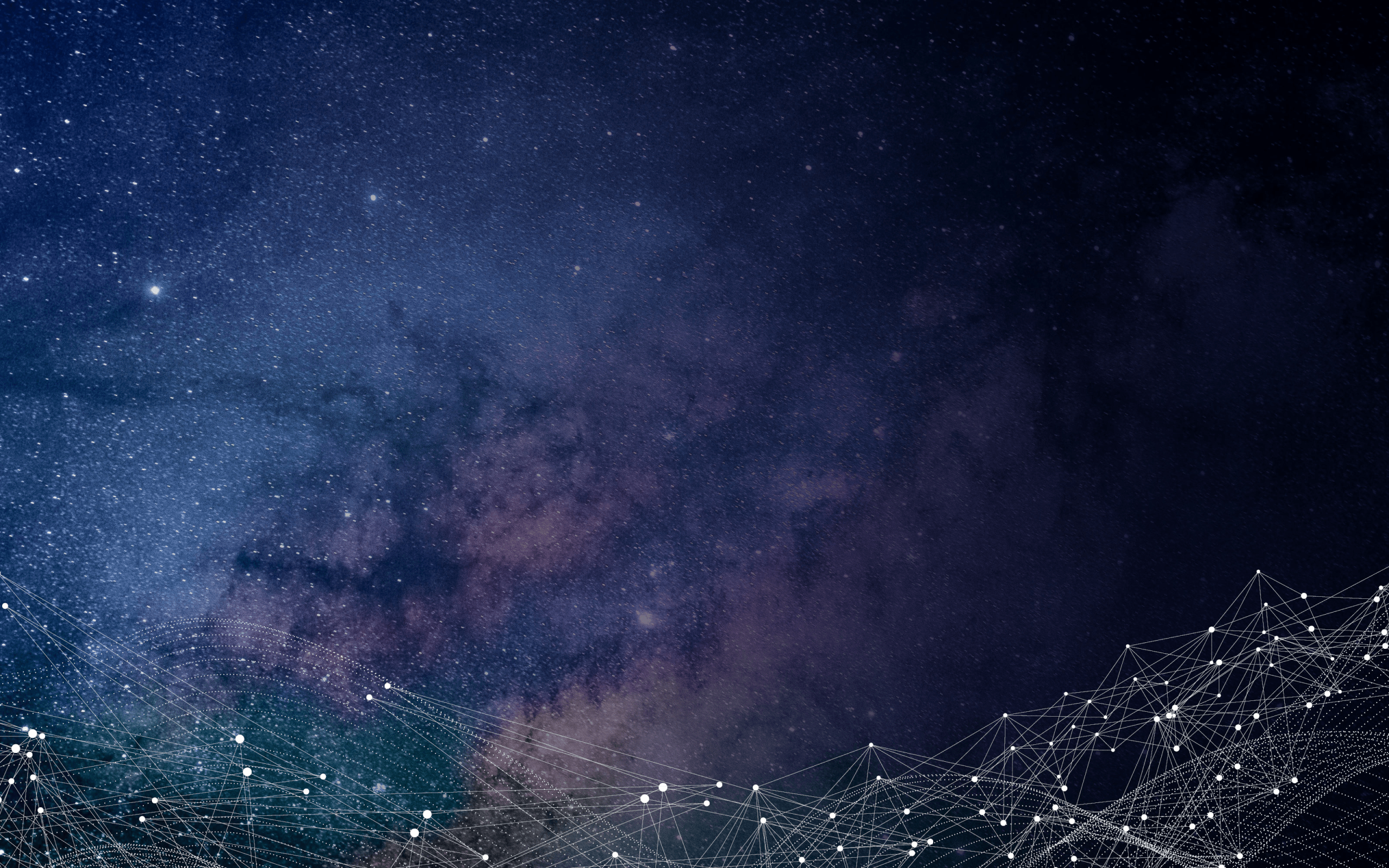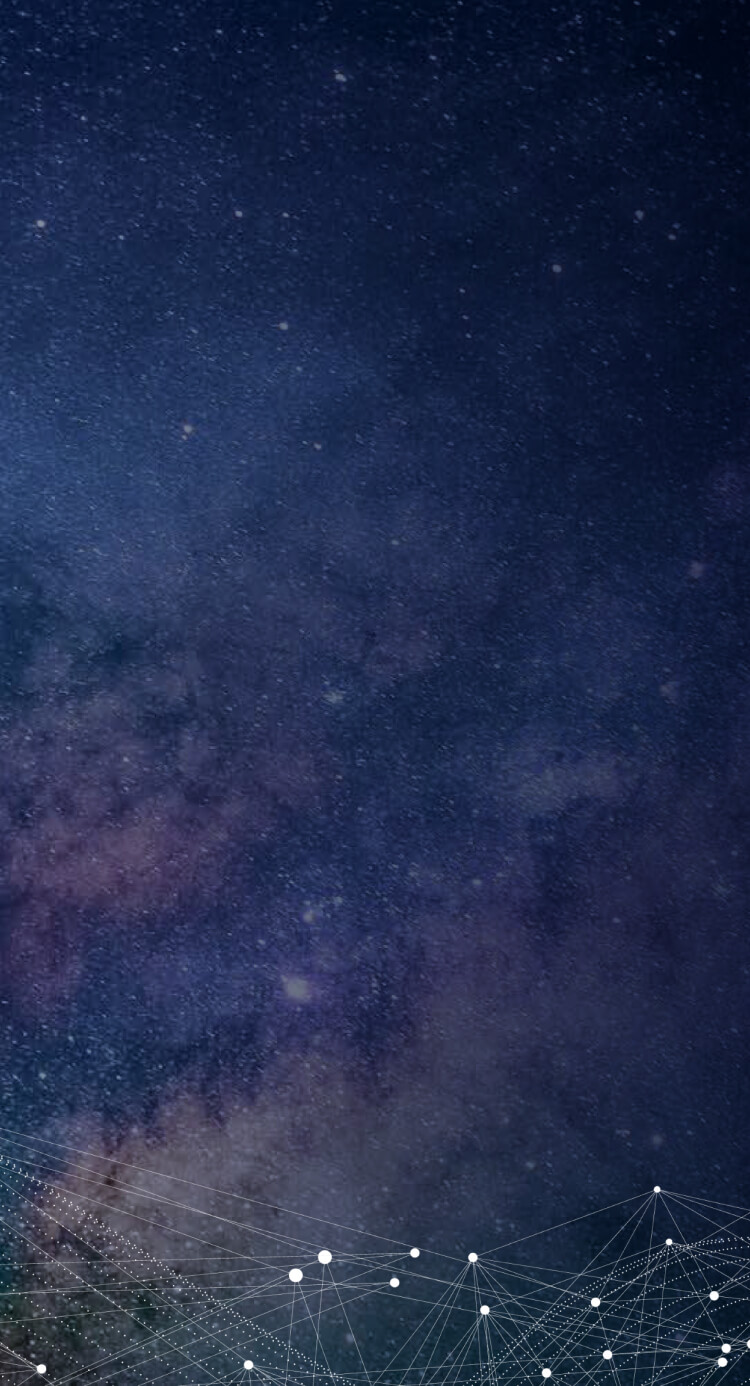 Investors are more bullish on the next six months than CEOs of large companies.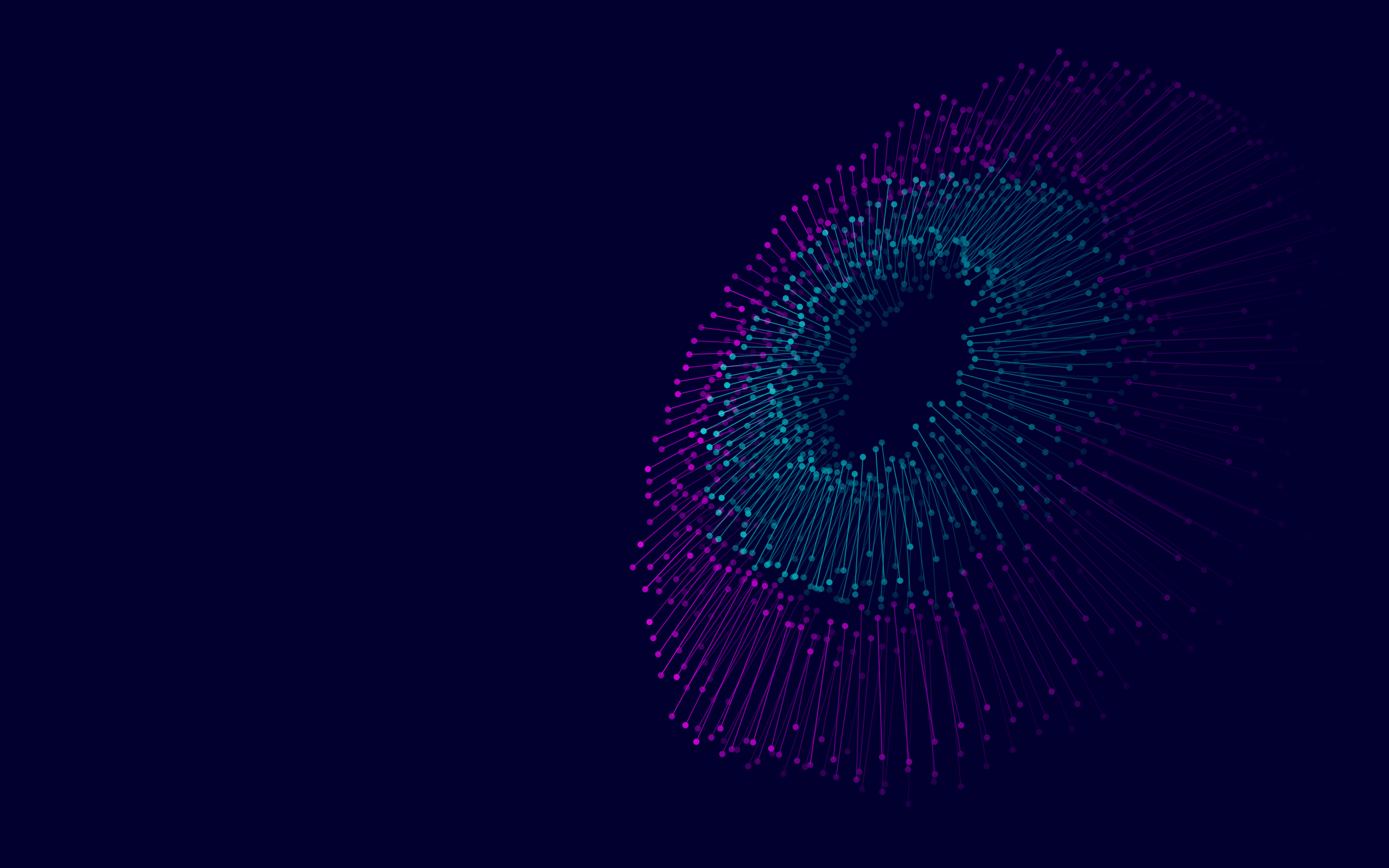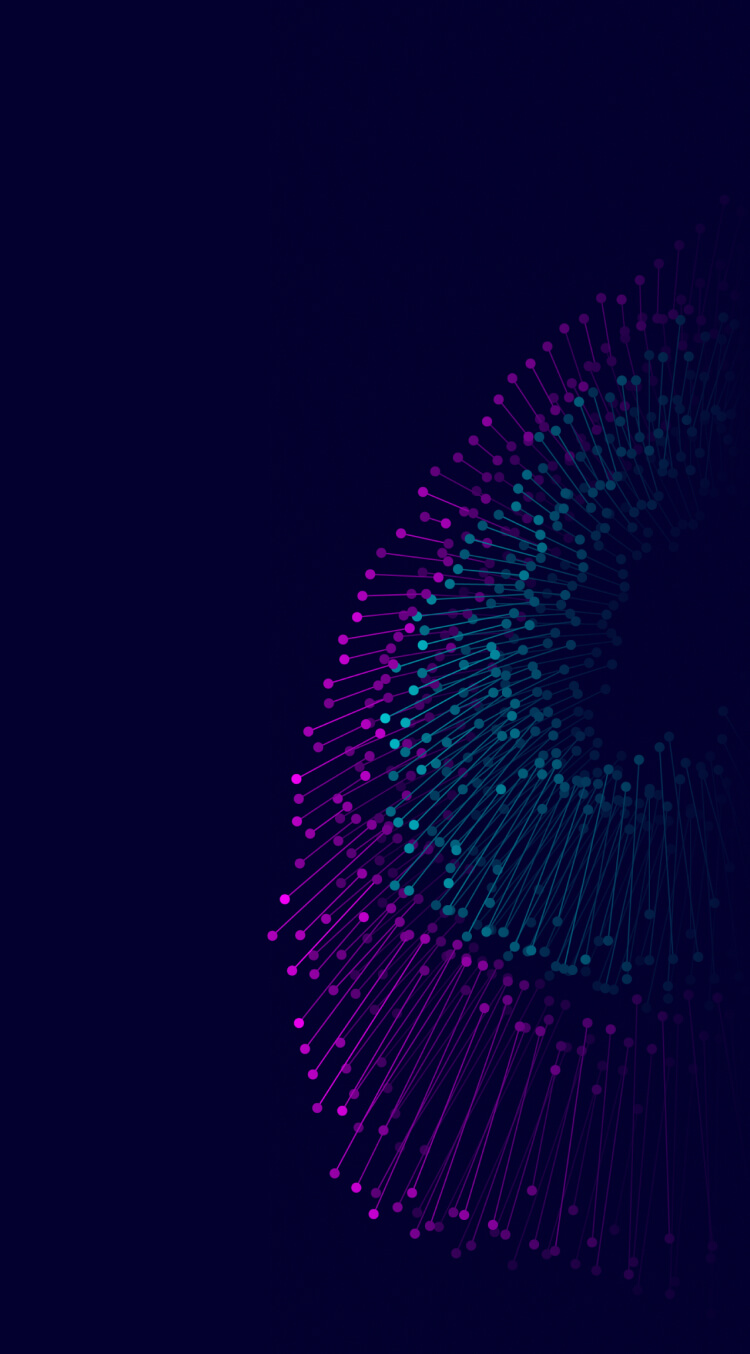 Is this the end of globalization? When it comes to deglobalization, it's not a matter of if, but when.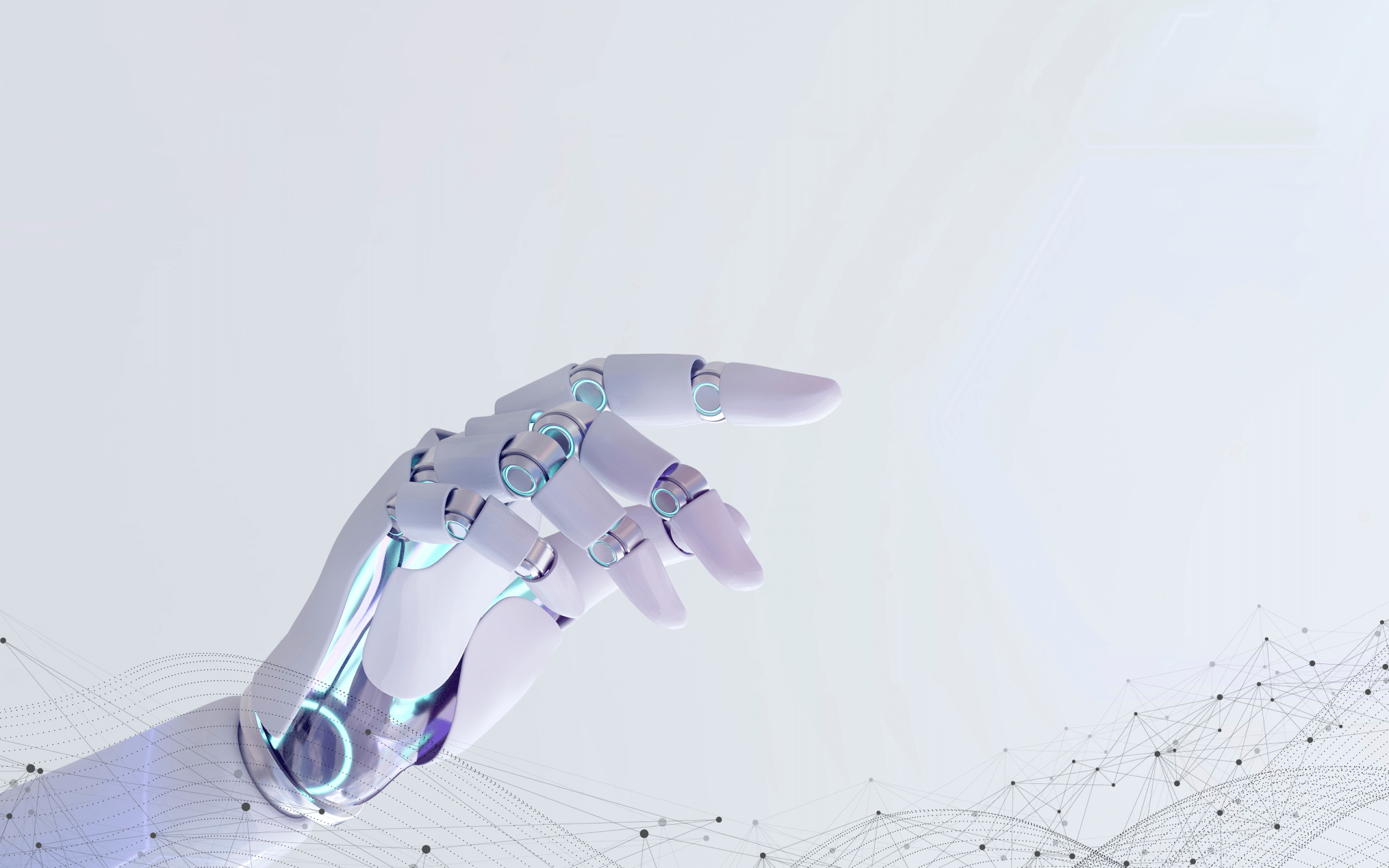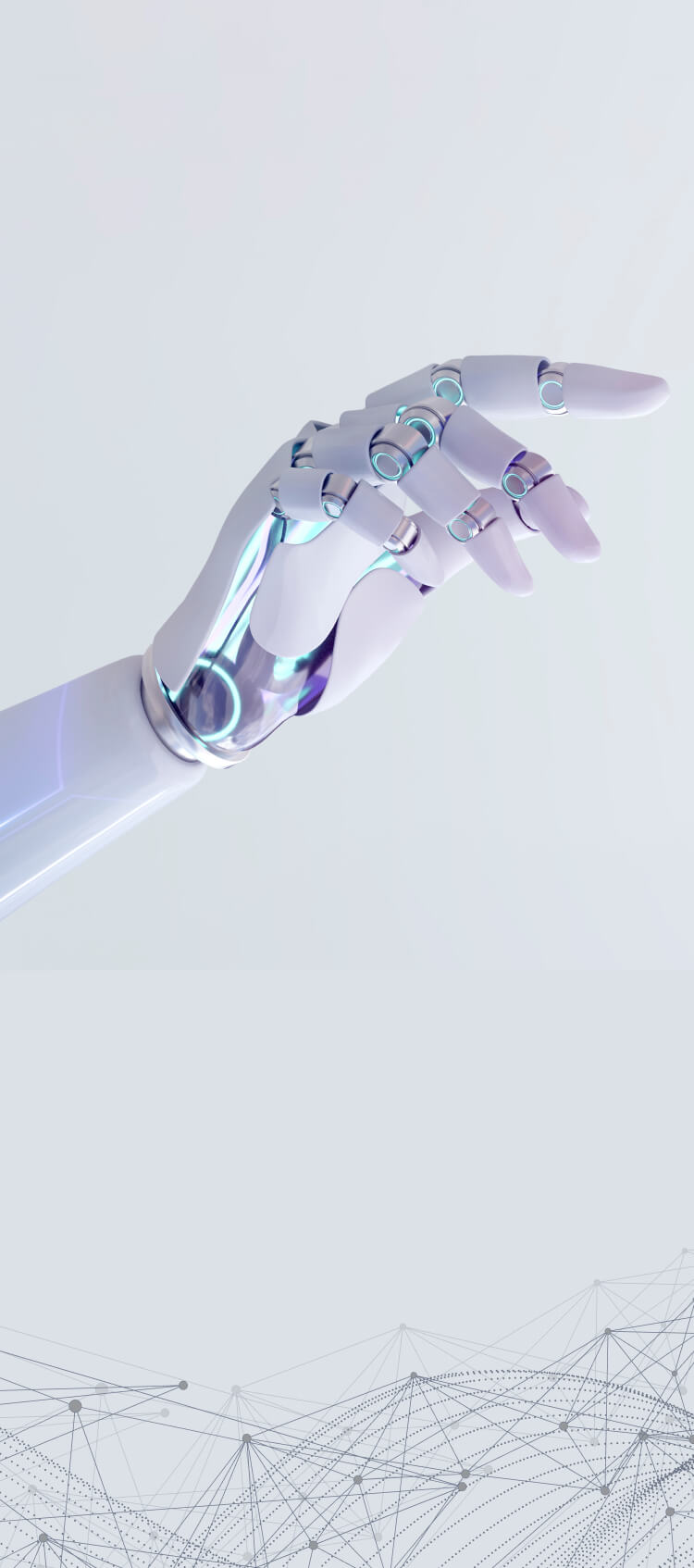 While investors embrace investment in a wide range of disruptive technologies, CEOs are more cautious, particularly on the metaverse and crypto.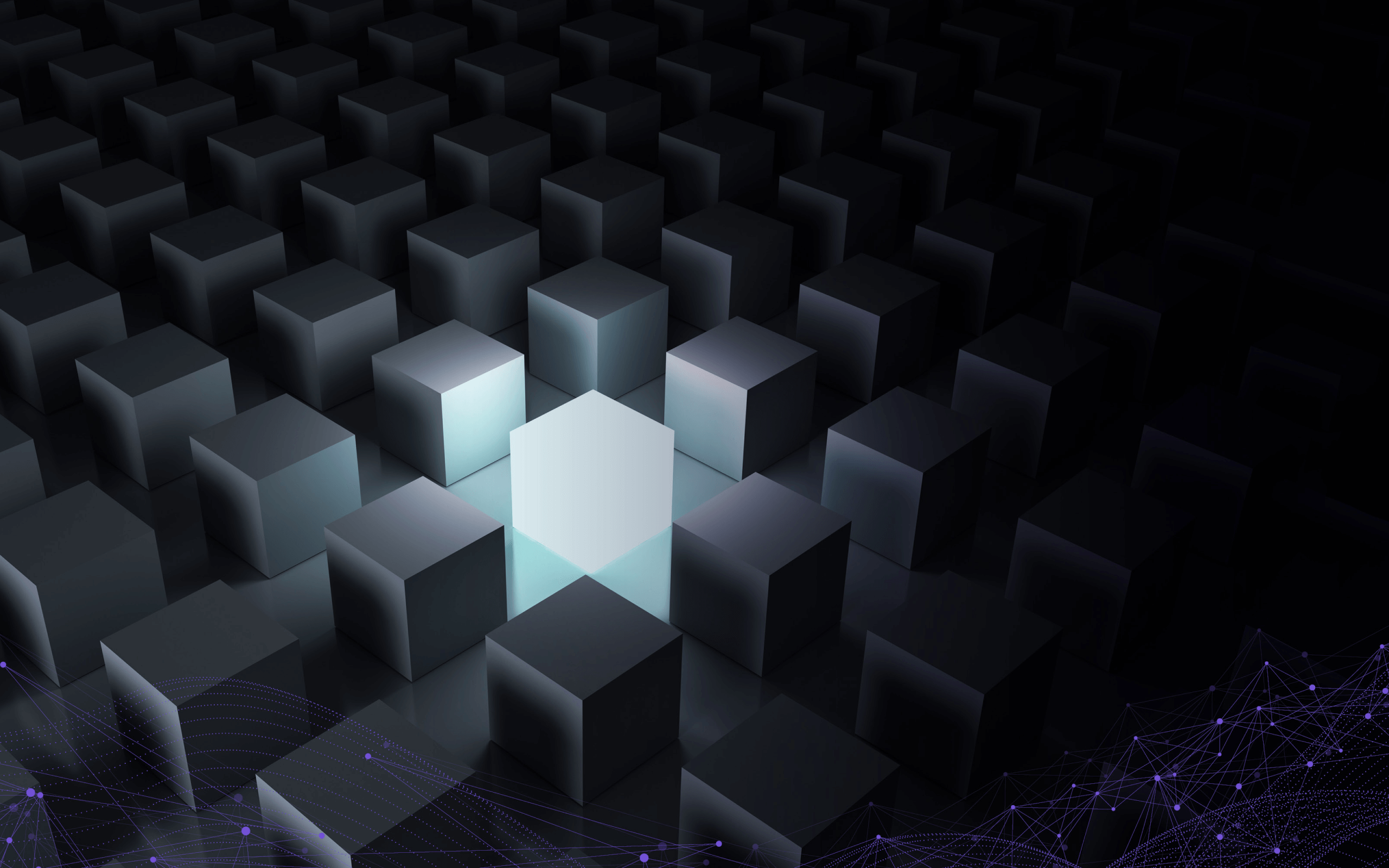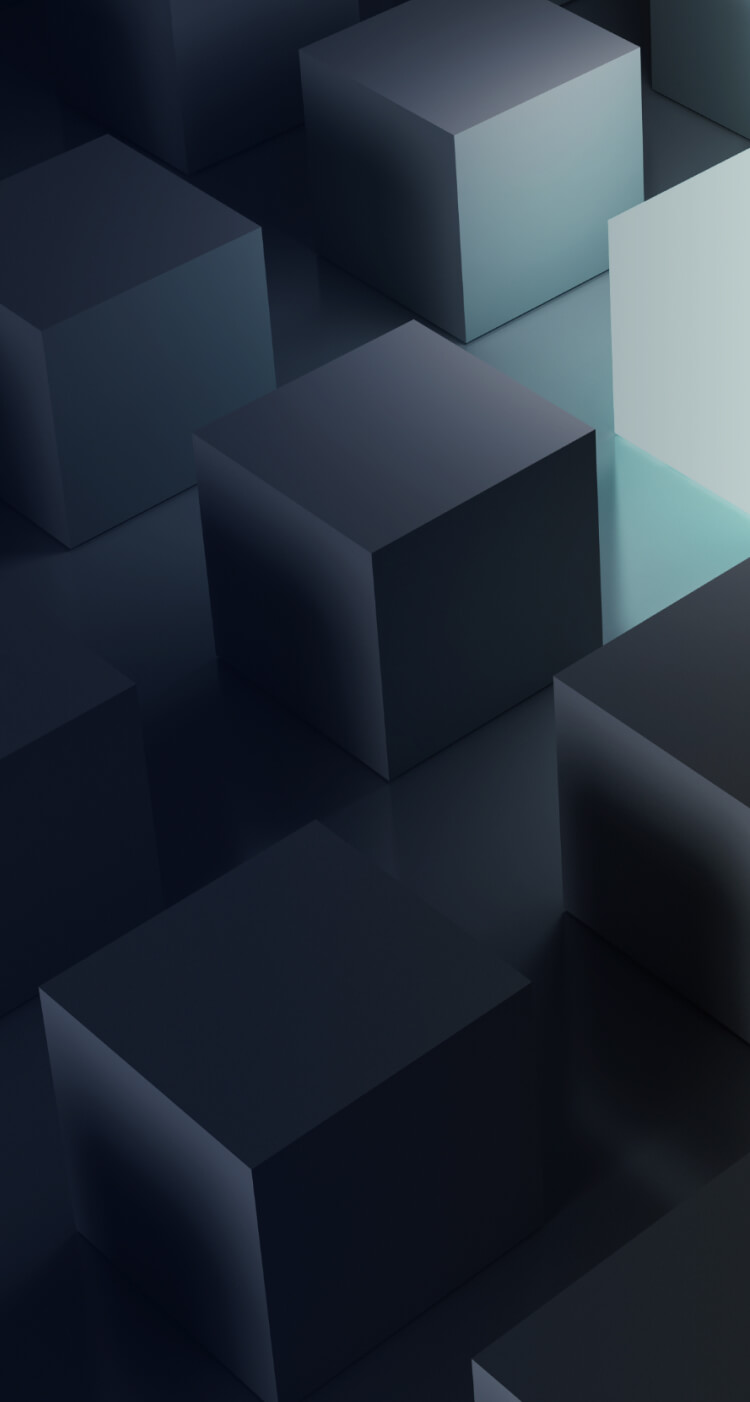 CEOs and investors overwhelmingly agree that companies must be more nimble to effectively manage black swan events.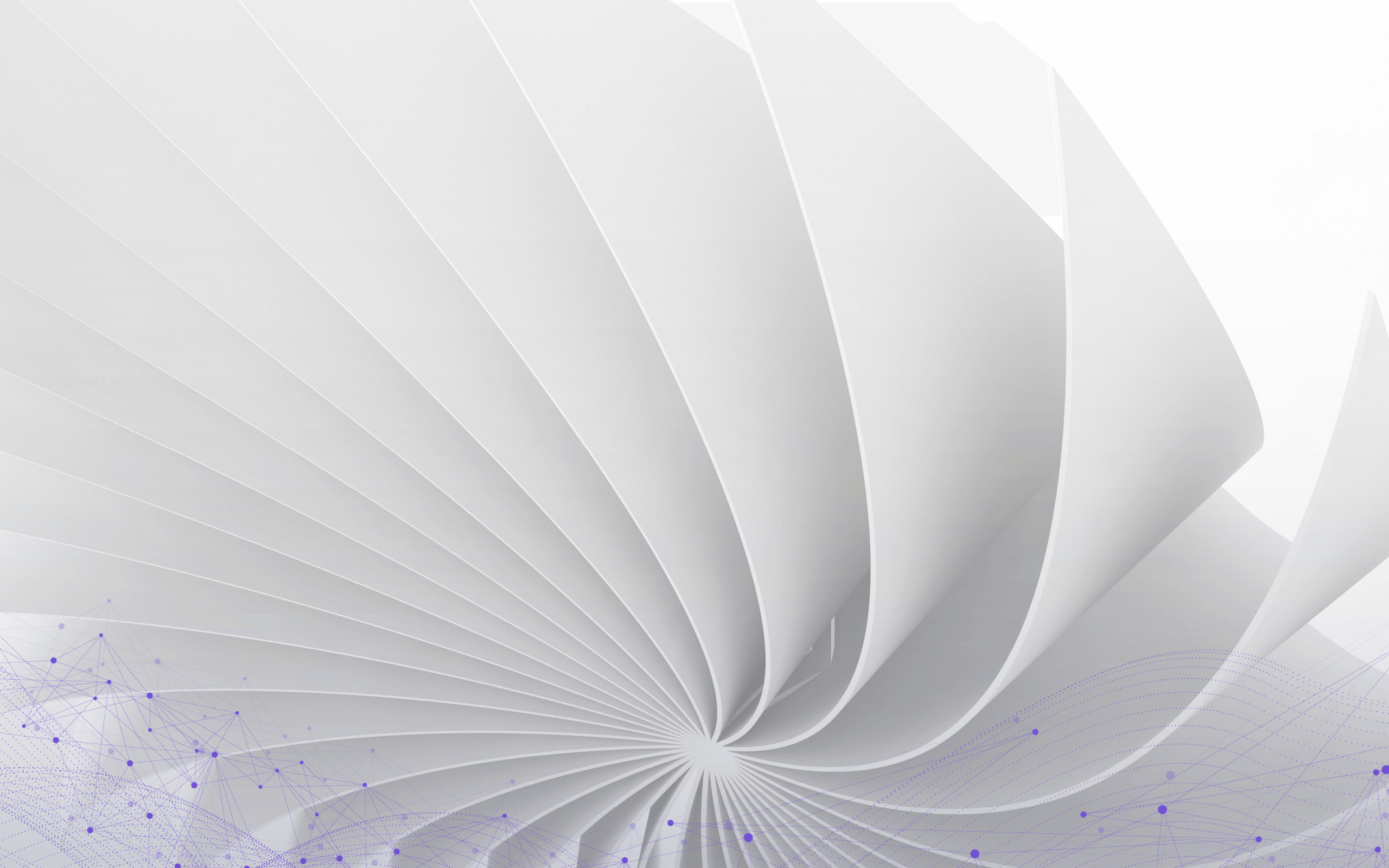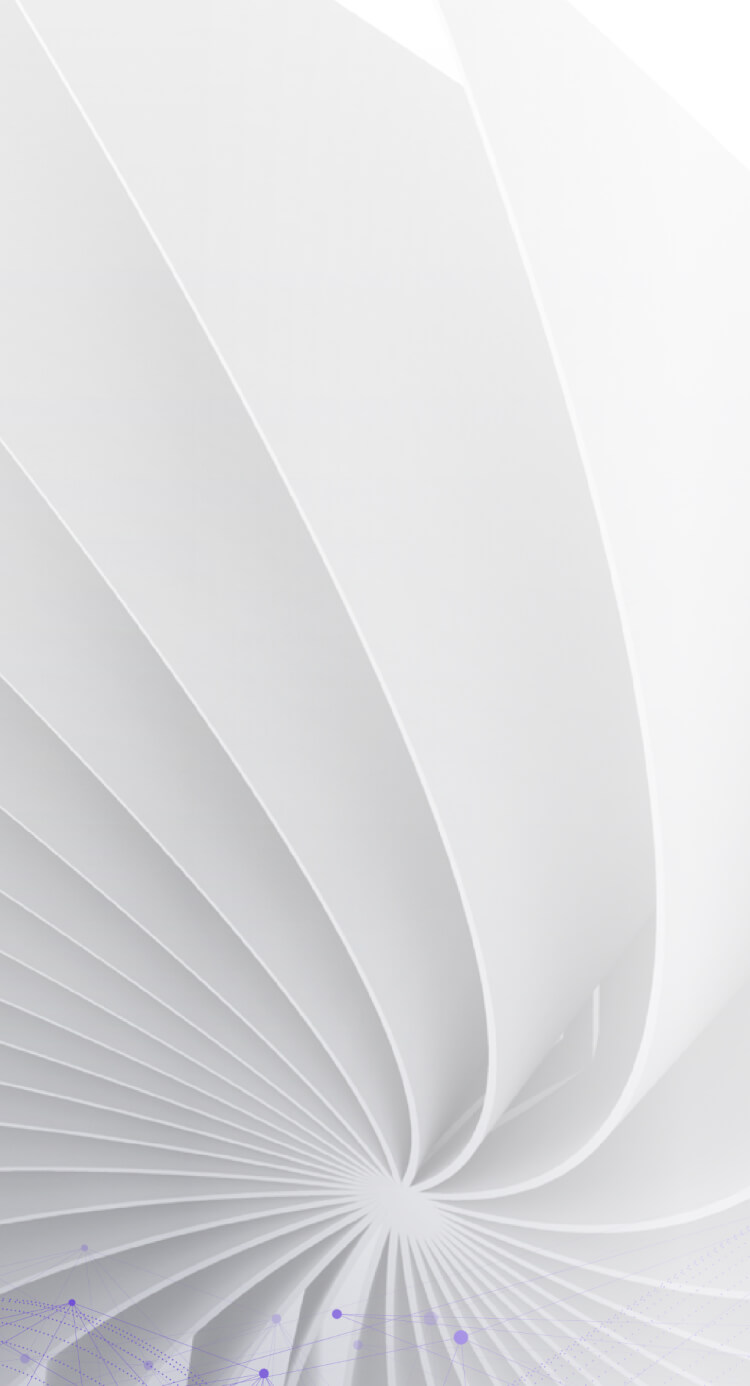 Even in the face of a looming recession, CEOs and investors are not ready to give up on ESG ambitions.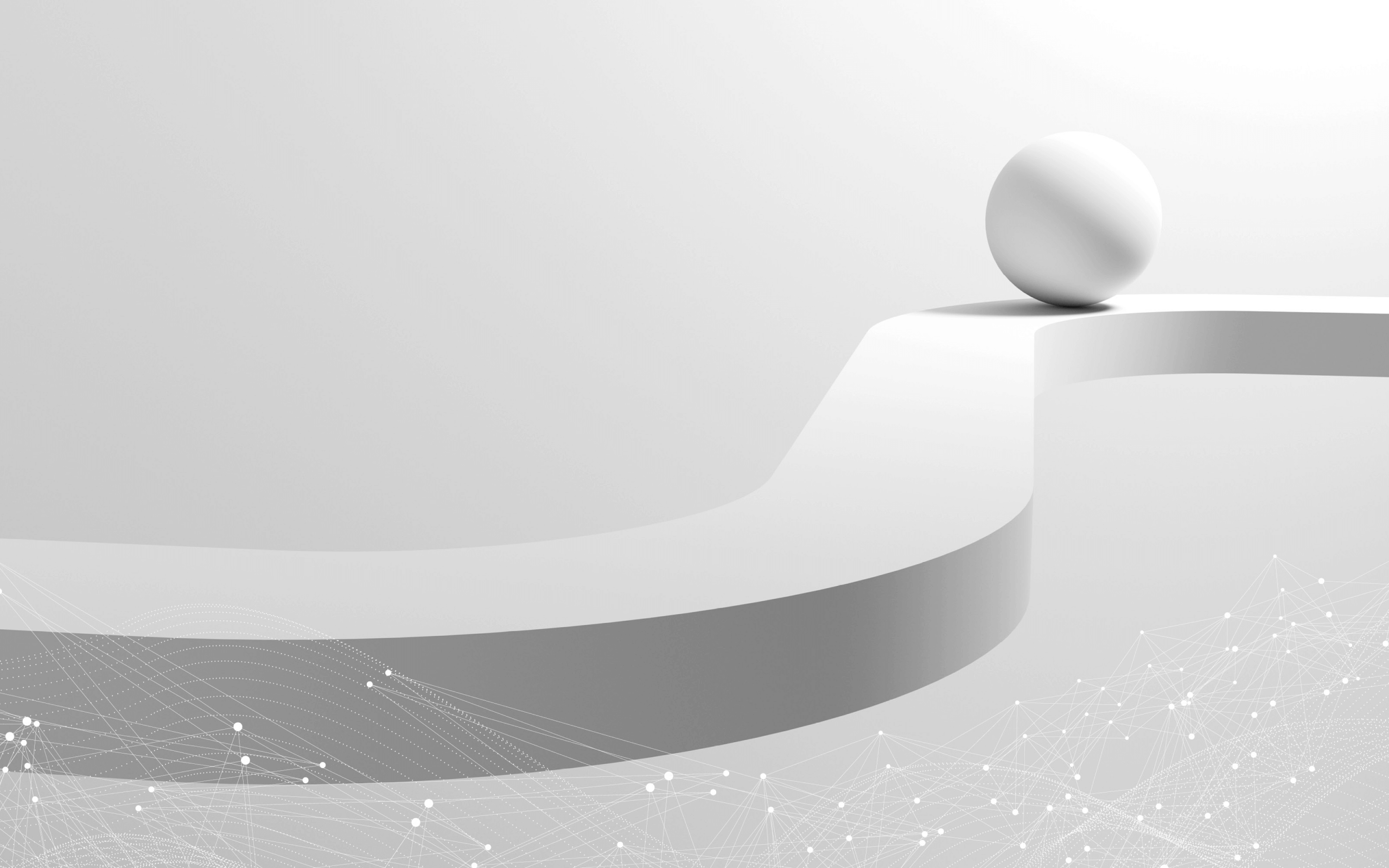 Investors want to see CEOs double the representation of voices of the next generation in today's C-suite, which are firmly grounded in the past and present.